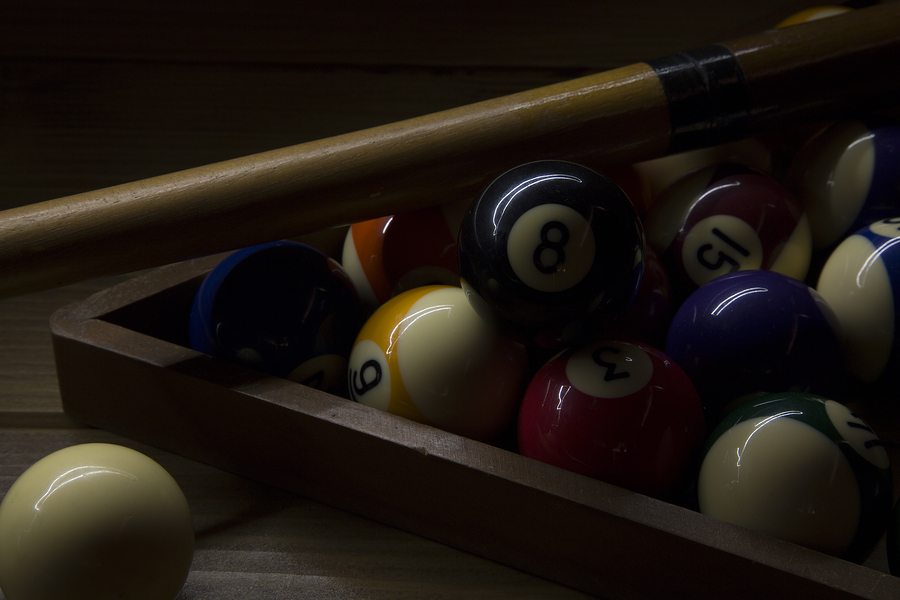 A Higher Standard
BCAPL has received widespread praise for having the most detailed and clear set of rules in the industry. Comments from players, officials and league operators are overwhelmingly in favor of our approach to presenting rules that guarantee consistency in enforcement throughout all league competition and tournaments. This legacy traces back to when we were a product of the venerable Billiards Congress of America (BCA).
Billiards Digest Endorsed
Mike Shamos, resident rules guru for Billiards Digest and one of pool's most respected individuals, once wrote:
"The Official Rules of the BCA Pool League are the most extensive set of rules in history, and for the first time they are accompanied by interpretive decisions. The Applied Rulings section deserves serious study. It is of course impossible to write a rule set that deals with every conceivable happenstance. Even the USGA rules don't try to do that. Therefore, referees and tournament directors must be guided by interpretations so they can make intelligent rulings when new situations arise. I'm not declaring their rules to be perfect, but they try to be. The rules themselves and their interpretations have been given a great deal of thought, and the reasoning behind them is not hidden but is right there on the page. They're also based on a great deal of experience with problems that surfaced in actual league situations. They don't make the mistake of sacrificing the integrity of the game just to keep down the number of disputes that arise, which is a flaw endemic to league rules generally. I have the feeling that because of their logic the BCAPL rules just may become the dominant rules of the game."
Ask the Head Referee
If you ever have a rules question that you couldn't find in the Official Rulebook, then please contact the BCAPL Director of Rules & Referees at ric@playcsipool.com or call the national office in Las Vegas at (702) 719-7665.
Confusing BCAPL with BCA rules?